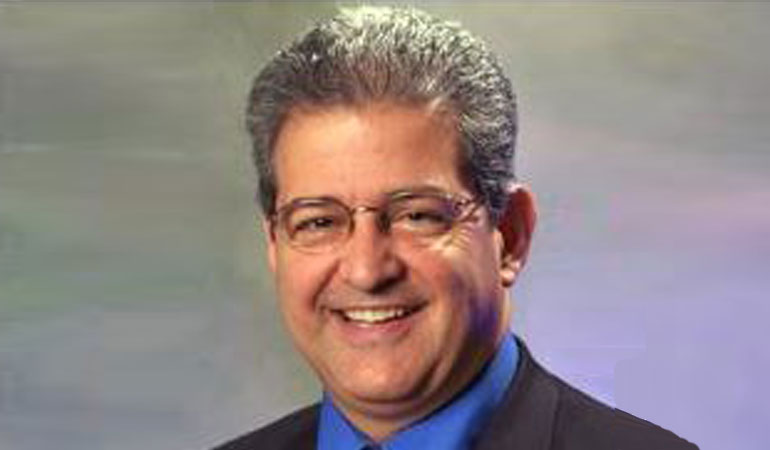 Tim Dimoff's Growth Strategy featured in "No Smoke and Mirrors" Blog
"Listening to your market, and solving unresolved market problems is key to any company's future profitable growth. If your team wants to fix a sales problem, go out into your market, conduct a value proposition audit, and identify new problems to be solved," writes Mark Allen Roberts, an upcoming member of NSME on his blog: "No Smoke and Mirrors."
robertsmarkallen"I recently met with an impressive entrepreneur named Tim Dimoff of SACS Consulting and Investigative Services, and he and his team nailed a solution to a current, urgent, unresolved market problem: when money goes missing," said Mark.
His blog explains how Tim, treasurer of NSME and a former president, constantly asks his customers what problems they face, then expands his business to address issues he can help solve. For example, when a customer said an employee had stolen money and disappeared, Tim tracked down the thief and recovered the money. Then, he added that capability to his growing list of services.
Mark's blog post also cites Tim's 97 percent customer retention rate and encourages other business leaders to consider using Tim's growth strategy.
This is without exception, the single-best networking organization I belong to. They have these amazing educational events where some of the area's leading minds come to share their wisdom. It's awesome!
Why Join NSME?
It's all about you!
Complimentary workshops
Professional member recognition
Educational and networking event discounts
Online networking opportunities
Sign up for meeting updates and other news!