August 14th:
Community Leadership - Make a Plan by Norma Rist - Norma J Rist CEO Consulting
new location: Embassy Suites by Hilton Akron Canton Airport, 7883 Freedom Ave. NW, North Canton, OH 44720
Leadership is sometimes viewed as the person behind the podium, or the person leading a big company. But leadership is so much more! This presentation will reveal the competencies and the attributes that are needed to be successful leaders in the 21st century, and how to create your own plan for community leadership.

Benefits of the Presentation:

• Learn about the competencies of leadership and the attributes of leadership and why they are both important.
• Discover how everyone can learn to be a leader at some level.
• Consider how to make your own plan for community leadership.
Norma Rist is president of Norma J. Rist CEO Consulting, Inc., a company that provides strategic growth and profitability solutions. Her management experience includes positions as the controller for a $200-million division of a public corporation and vice president and general manager for a $40-million manufacturing and wholesale company, Pepsi-Cola Bottlers of Akron, Inc.
Norma is the author of Small Business Savvy published by Adams Media Corporation in 2002.
She is a graduate of The University of Akron with a B.S. in business administration. As a no-nonsense business coach, Norma works with business owners to analyze financial information, improve operational effectiveness, and assess new opportunities. She has assisted hundreds of entrepreneurs in growing their businesses and improving profitability.
Norma may be reached at www.normarist.com.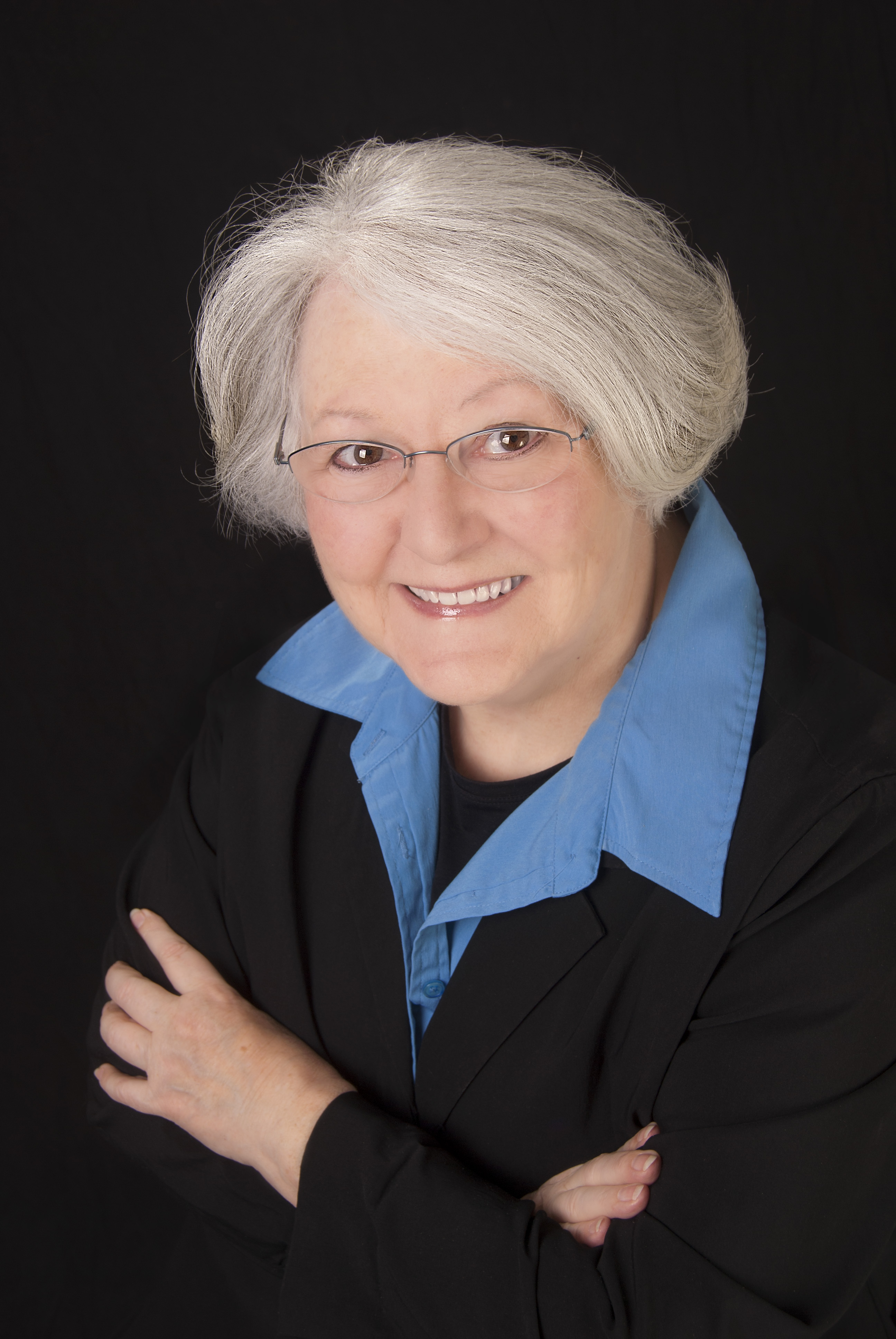 Registration is now closed for this event.
100% Secure SSL Encryption by Stripe
This is without exception, the single-best networking organization I belong to. They have these amazing educational events where some of the area's leading minds come to share their wisdom. It's awesome!
Why Join NSME?
It's all about you!
Complimentary workshops
Professional member recognition
Educational and networking event discounts
Online networking opportunities
Sign up for meeting updates and other news!