IDENTITY THEFT AWARENESS - (PUBLIC ENEMY # 1) By Craig Freeman of LegalShield
Identity Theft is an act of someone unlawfully obtaining and using another individual's personal data in some way that involves fraud or deception, typically for economic gain or to create a crime in someone else's name. It is now the fastest growing crime in the United States. 

LEGALSHIELD's - Identity Theft workshop is designed to be interactive to engage the attendees  
Specific Performance Objectives:
Learn the 5 types and causes of Identity Theft

Understand how to reduce your chances of becoming a victim of Identity Theft

Identify the legal steps to take if you have already become a victim of Identity Theft

Understand the differences between the Identity Theft Plans being offered as protection

Discover why identity theft victims are likely much higher than publicly-reported statistics

Understand why a stolen identity is a powerful cloak of anonymity for criminals and terrorists
Recommended for:
Business Owners, CEO's, HR Professionals, Financial Planners, CPA Professionals, Bankers, Consumers
Craig Freeman's bio:
Craig is part of a group that's been researching the identity theft epidemic for over 12 years.  Due to their findings, they're on a mission to raise public awareness.  He's conducted hundreds of educational workshops.  Beyond identity theft, Craig has empowered business owners and their team members with a professional resource that protects their legal rights, mitigating workplace absenteeism when life events occur, allowing them to "Worry Less and Live More".
Craig enjoys serving as a board member for NSME of Akron/Canton, an Ambassador for the Greater Akron Chamber and Group Leader for B2B Connect-Rootstown.  Craig also service as VP of Identity Theft Solutions & Corporate Trainer for SACS Consulting/Investigative Services, INC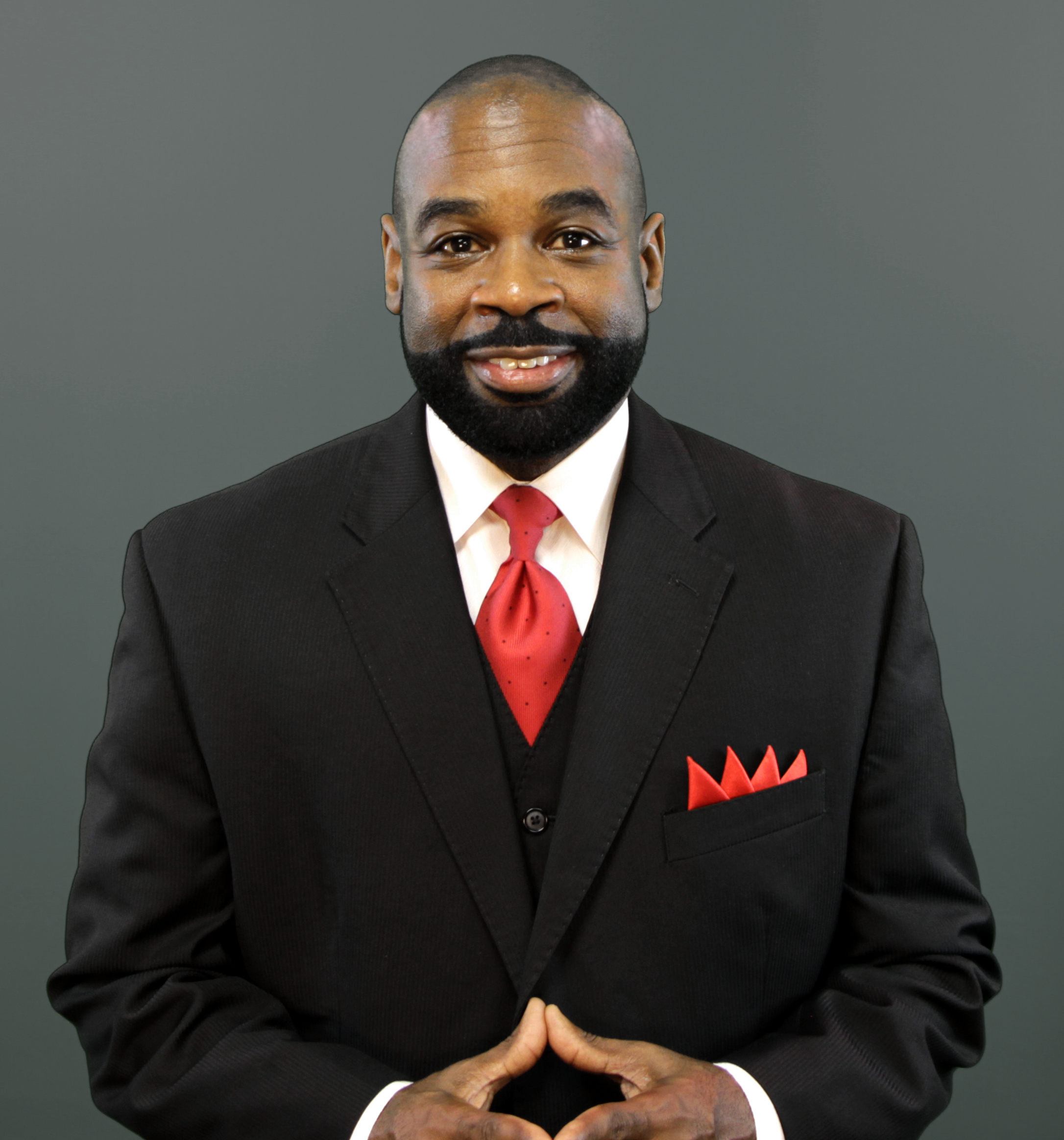 Registration is now closed for this event.
100% Secure SSL Encryption by Stripe
This is without exception, the single-best networking organization I belong to. They have these amazing educational events where some of the area's leading minds come to share their wisdom. It's awesome!
Why Join NSME?
It's all about you!
Complimentary workshops
Professional member recognition
Educational and networking event discounts
Online networking opportunities
Sign up for meeting updates and other news!