Home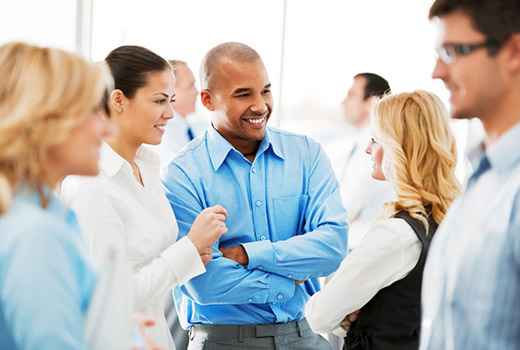 National Sales & Marketing Executives (NSME), an awesome professional association, provides high-caliber educational and valuable networking opportunities for sales and marketing leaders in the greater Akron/Canton region. NSME Akron/Canton members are known for identifying and mastering emerging trends and exemplify thought-leadership in their industries.
Accepting Nominations for the Achievements in Excellence Award
Achievements in Excellence Criteria:
 Sales/marketing experience and performance
 Professional/business recognition
 Professional/Trade organizations
 Community/Civic involvement
 Career Achievement Summary
Up to 25 individuals will be selected for the Achievements in Excellence award.
This is without exception, the single-best networking organization I belong to. They have these amazing educational events where some of the area's leading minds come to share their wisdom. It's awesome!
Why Join NSME?
It's all about you!
Complimentary workshops
Professional member recognition
Educational and networking event discounts
Online networking opportunities
Sign up for meeting updates and other news!