2020 Executive of the Year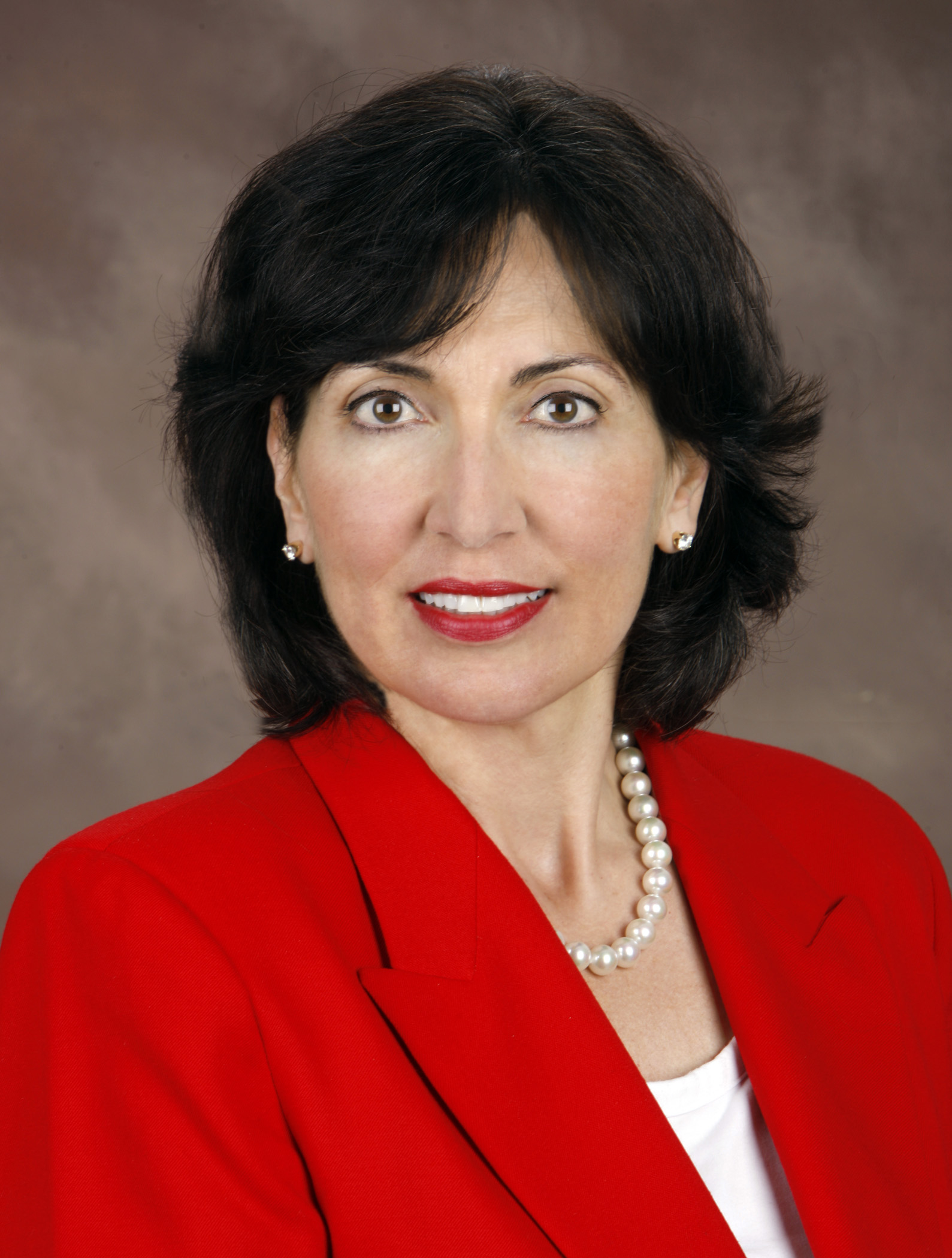 PARA M. JONES, Ph.D.
President, Stark State College
Stark State College President and Northeast Ohio native Para M. Jones, Ph.D., is deeply committed to students, businesses, and communities, as demonstrated by her more than 30 years of work at Stark State College.
Dr. Jones began her academic career at Stark State and worked in various leadership capacities, from the director of marketing to vice president, before being named President of Spartanburg Community College in South Carolina. After three years at Spartanburg, Dr. Jones returned to Stark State College, where she is in her ninth year as president.
Prior to academe, she worked in corporate marketing and communications for Roadway Express and as a technical editor for Goodyear Aerospace.
Dr. Jones's passion for the community college mission is driven by her belief that students are best served by affordable, quality education that leads to rewarding careers in our community and region.
She graduated, magna cum laude, from Mount Union College with a Bachelor of Arts degree in English, Spanish and communications. She has a master's degree in business administration from Ashland University and a Ph.D. in higher education from the University of Nebraska at Lincoln.
 Dr. Jones currently serves or has served on the boards of many state, local and professional organizations, including Governor's Executive Workforce Board, Executive Committee of Greater Akron Chamber of Commerce, Executive Committee of Stark Economic Development Board (SEDB), Strengthening Stark Governance Committee, Stark and Tuscarawas Counties Ohio Means Jobs (OMJ) Workforce Development Board, Canton Regional Chamber of Commerce, Stark Education Partnership, Akron Urban League, Akron Growth Council, Cleveland Clinic/Akron General's Community Advisory Council, ConxusNEO and MAGNET (Manufacturing Advocacy and Growth Network).
She also is a member of the National Association of Manufacturers (NAM) Education Council in Washington, DC, and served on TeamNEO's Business Development Council.
Dr. Jones and her husband Greg live in Canton. They have twin sons and twin granddaughters.
This is without exception, the single-best networking organization I belong to. They have these amazing educational events where some of the area's leading minds come to share their wisdom. It's awesome!
Why Join NSME?
It's all about you!
Complimentary workshops
Professional member recognition
Educational and networking event discounts
Online networking opportunities
Sign up for meeting updates and other news!