2021 Executive of the Year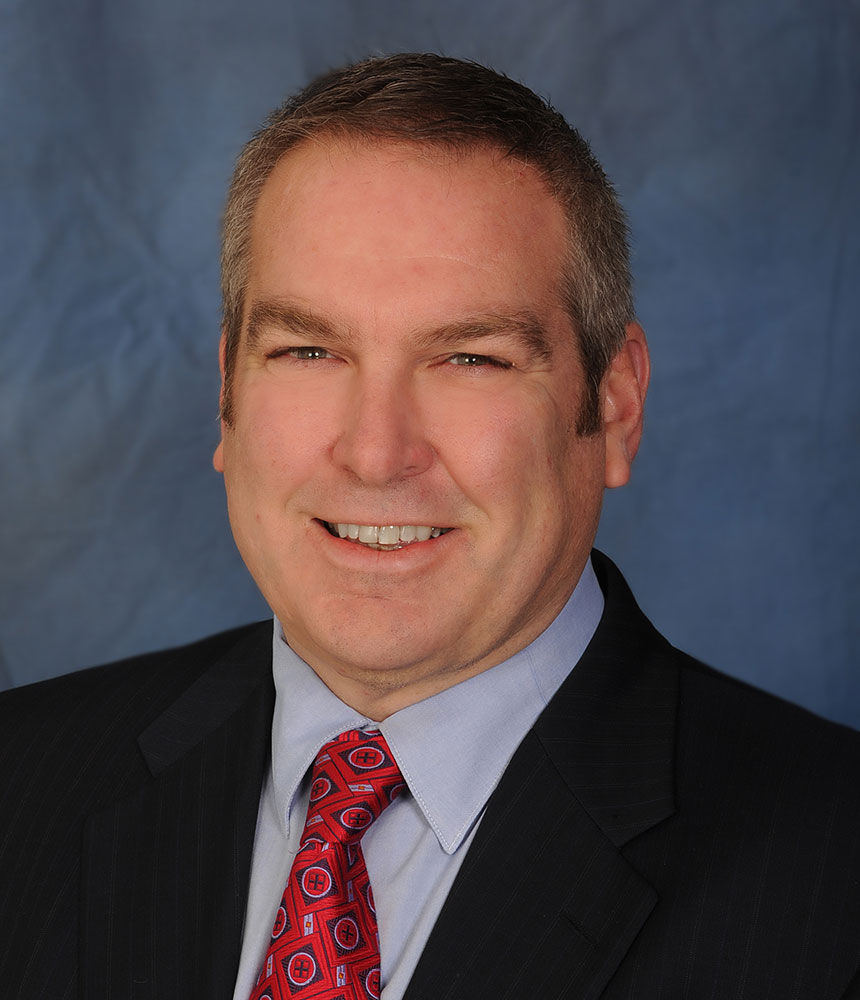 Donzell Taylor, CEO at Welty Building Company
Don Taylor has been committed to providing extraordinary building experiences to customers of the Welty Building Company since he joined the firm as a project manager in 1991.  He succeeded Jerry Welty as president in 1996, and as CEO in 1999. 
Under his leadership, Welty has grown into one of the largest construction management and professional services companies in Northeast Ohio, serving high-profile customers such as Sherwin-Williams, Akron Children's Hospital, Goodyear, FirstEnergy, Timken, the Pro Football Hall of Fame, CBIZ, The University of Akron and Stark State.
He is a recognized expert on integrated project delivery and lean construction methods (ILPD), relationship-focused construction management systems designed to eliminate waste and maximize customer value. Welty served as the construction manager for Akron Children's Hospital's Kay Jeweler's Pavilion, the first true ILPD project in the state of Ohio.
Responding to the needs of the marketplace, Don established five affiliate firms in the Welty family:
Welty Development, a full-service developer focused on multi-family, corporate and healthcare opportunities. Welty Development harnesses and leverages resources across the Welty family of companies to grow its real estate portfolio and enhance the Horizontal Integration Strategy.
inSITE Advisory Group, a boutique regional economic development consulting firm that works in the private and public sectors and specializes in helping manage site selection, funding, political relationships, negotiations, and securing incentives.
environments 4 business, a full-service office furniture dealer providing product solutions for high performance workspace, project management, delivery and installation, move management, and leasing.
Welty Facility Services Group, which offers comprehensive facility management services that help clients prolong the life of their building and equipment, reduce operating costs, and improve energy efficiency.
Welty Energy & Infrastructure, a provider of construction management and professional services in the electrical, renewable, tunnel, and wastewater industries.
A life-long resident of Summit County, his professional and community affiliations include:
The American Society for Healthcare Engineering (ASHE)
The Cleveland Green Building Coalition
The Greater Akron Chamber of Commerce, Immediate Past Board Chair and Member of Chairman's Council
Huntington Bank Regional Advisory Board
University of Akron H.K. Barker Center for Economic Education Advisory, Committee Member
Young Presidents Organization (YPO Gold), Cleveland Chapter and Past Board Chairman
Regional Marketing Alliance (RMA)
Akron Area YMCA Past Trustee
American Heart Association Board Chair and 2009 Heart Walk Chairman
American Red Cross, Past Co-Chairman of the Board
Bluecoats Member
Canton Regional Chamber of Commerce
City of Akron Growth Council
Elevate Akron Economic Development Committee
Greater Akron Chamber of Commerce, Past Chair
Green Schools Foundation, Past Board President
Ohio and Erie Canalway Coalition Howe House, Leadership Team
Leadership Akron Alumni, Graduate Class 13
Leadership Akron, Past Board of Trustees
Ohio Foundation of Independent Colleges, Board of Trustees
Team NEO Board
Don Taylor's community involvement, leadership and his pioneering insight into lean construction secured his place as a top resource for community and corporate leaders looking to further activate their strategy through creating high-performance workspaces. 
This is without exception, the single-best networking organization I belong to. They have these amazing educational events where some of the area's leading minds come to share their wisdom. It's awesome!
Why Join NSME?
It's all about you!
Complimentary workshops
Professional member recognition
Educational and networking event discounts
Online networking opportunities
Sign up for meeting updates and other news!