2021 Executive of the Year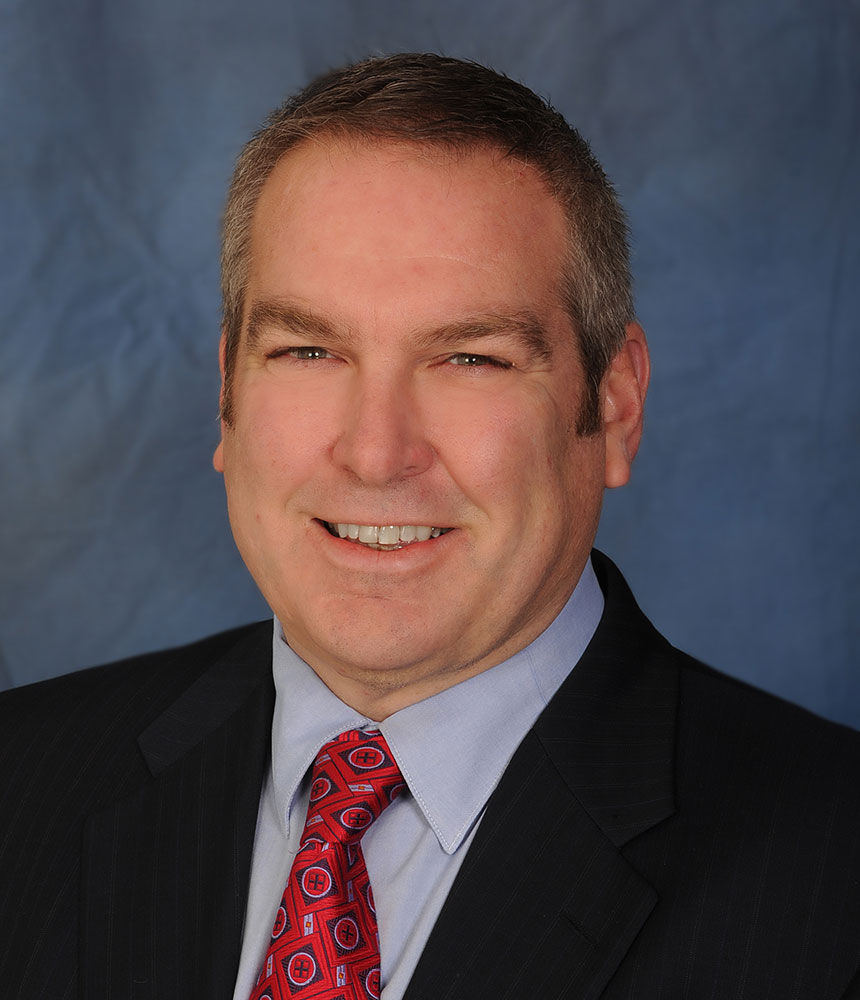 Donzell Taylor, CEO at Welty Building Company
Don Taylor began his work as a developer in 2005. Don teamed up with Rick Fedorovich to create the office space at 3421 Ridgewood Road. Having both grown their companies significantly, they needed more space and desired a more efficient building. Using Taylor's construction knowledge and Fedorovich's accounting insight they finalized the design and financials to bring this high-performance office space to life. In 2007, right on the heels of the move-in on Ridgewood, Don was approached by Bill Ginter about saving a historical building in downtown, the Old Akron Post Office. The city had plans to build a transportation station completely surrounding the building, which would have inevitably secured its doom. Don and Bill went into action, proposing alternatives for the city and even congress to evaluate for the transportation hub that eventually received approval. The Post Office was transformed by a $35 million development deal and the space was leased to Summa and LTEC.
Fast forward to 2020, Don's development portfolio continued to expand and reached the stage of needing additional professional oversite and drive. And to make sure all the skills of our economic, construction, furniture, and facilities groups were being harnessed together to facilitate better deals, Don created Welty Development. Knowing Tom Charek's well-respected reputation and proven track record for putting together successful projects, Don elected Tom as WDC's president.
This is without exception, the single-best networking organization I belong to. They have these amazing educational events where some of the area's leading minds come to share their wisdom. It's awesome!
Why Join NSME?
It's all about you!
Complimentary workshops
Professional member recognition
Educational and networking event discounts
Online networking opportunities
Sign up for meeting updates and other news!