2021 Outstanding Community Leader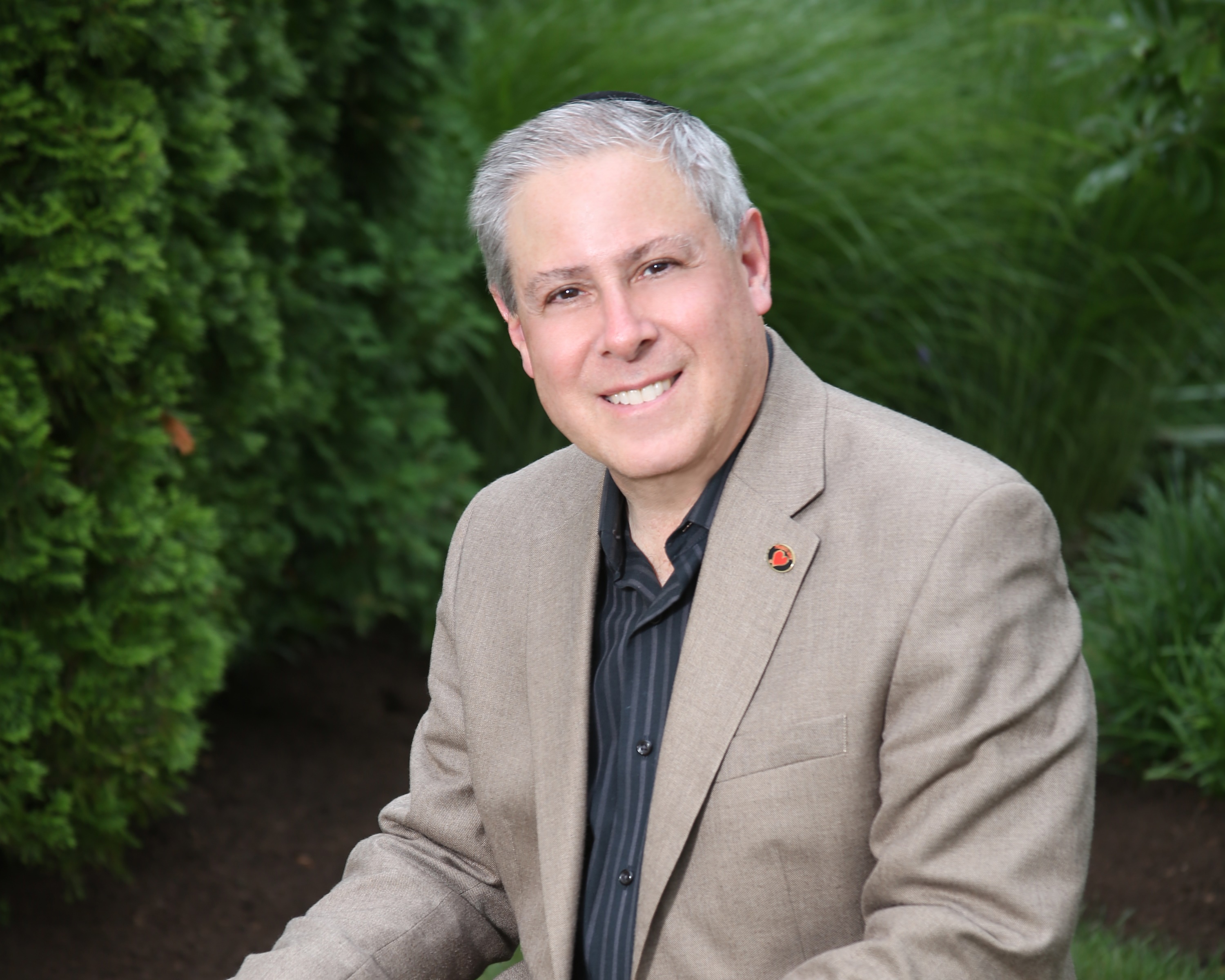 Stuart Muszynski is the co-founder, President and CEO of Values-in-Action Foundation.
He has been a business and community leader in Greater Cleveland for more than 25 years. He co-founded Project Love, Remember the Children Foundation, with his wife, Susan Muszynski, Ph.D. in 1994, and is the author of the book Searching for Values: a Grandmother, and Grandson and the Discovery of Goodness (Hiram College, 2005) as well as numerous articles on education, character and values.

Muszynski graduated from Hamilton College in 1976 and is the 2011 recipient of the National Cyberbully Day of Awareness Caring and Daring Award. He and Susan have been married for more than 30 years.
This is without exception, the single-best networking organization I belong to. They have these amazing educational events where some of the area's leading minds come to share their wisdom. It's awesome!
Why Join NSME?
It's all about you!
Complimentary workshops
Professional member recognition
Educational and networking event discounts
Online networking opportunities
Sign up for meeting updates and other news!