2020 The Exceptional Sales & Marketing Collegiate Award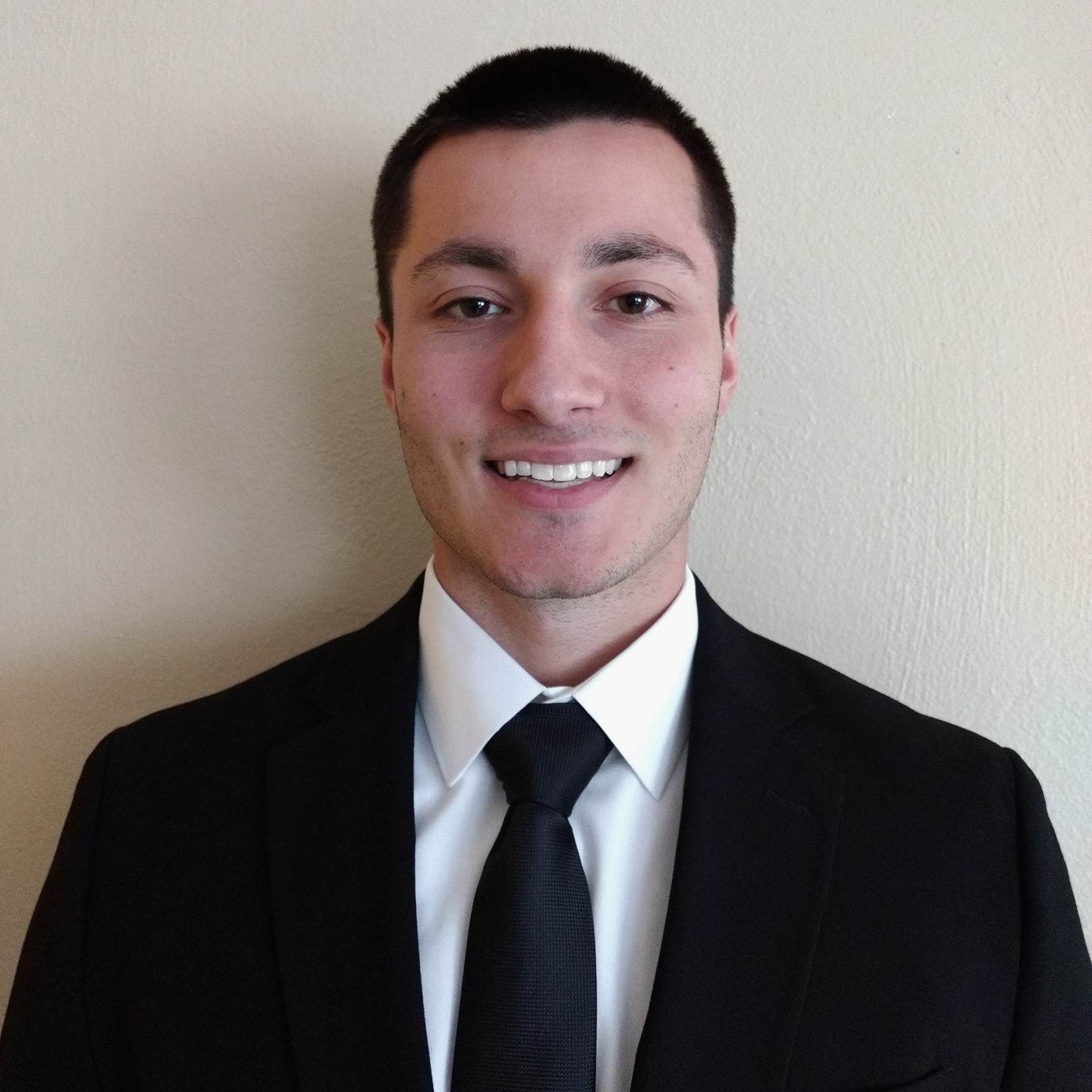 Craig Dilworth
Craig Dilworth grew up in Tallmadge, OH with his parents Ron Dilworth and Andrea Lomelo. He attended Tallmadge High School before pursuing a bachelor's degree in both Marketing and Sales Management from The University of Akron. During his undergraduate studies, Craig took pride in his involvement on campus. He was involved with the American Marketing Association (AMA), DECA, Fisher Sales Society (The University of Akron's Sales Club), and a student ambassador for the Fisher Institute for Professional Selling. While attending classes full-time he has maintained working 20+ hours a week at Industrial Tube & Steel Corp. In his spare time, he enjoys volunteering at One of a Kind Pet Rescue in Akron, Ohio. 
This is without exception, the single-best networking organization I belong to. They have these amazing educational events where some of the area's leading minds come to share their wisdom. It's awesome!
Why Join NSME?
It's all about you!
Complimentary workshops
Professional member recognition
Educational and networking event discounts
Online networking opportunities
Sign up for meeting updates and other news!