2018 The Exceptional Sales and Marketing Collegiate Award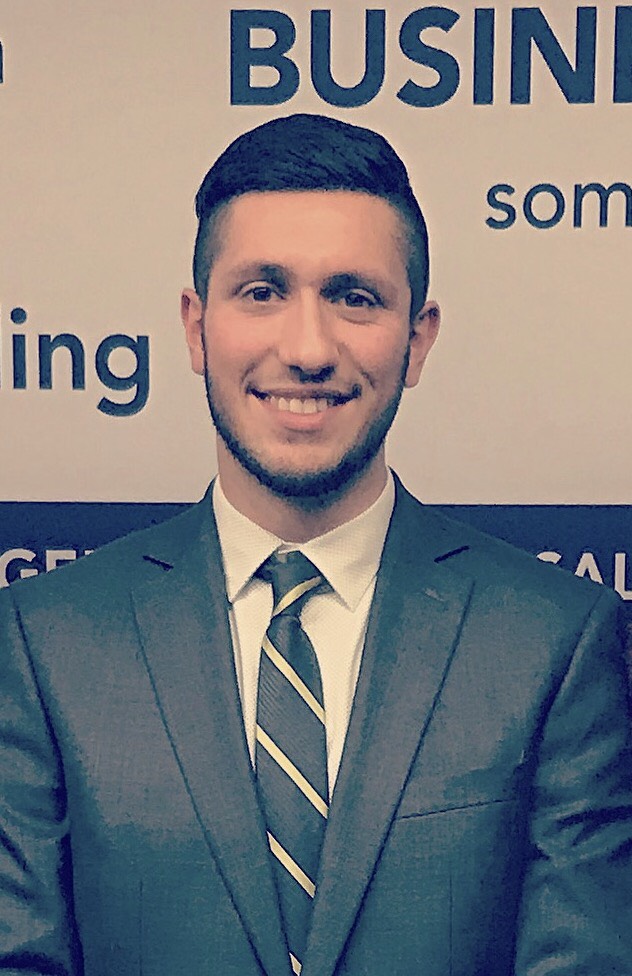 Matthew E. Musci
"Matthew Musci was born in Akron, OH to Mike and Donna Musci. He attended Walsh Jesuit High School before pursuing a bachelor's degree in both Sales Management and Marketing Management from the University of Akron. He is most proud of founding the Fisher Sales Society on campus at the University of Akron, which is a student-run organization specific to Sales Majors and Minors. Along with placing in the top 44 out of 144 sales students from across the country at the 2017 National Collegiate Sales Competition. Matthew currently resides in Cuyahoga Falls, OH with his two parents."
This is without exception, the single-best networking organization I belong to. They have these amazing educational events where some of the area's leading minds come to share their wisdom. It's awesome!
Why Join NSME?
It's all about you!
Complimentary workshops
Professional member recognition
Educational and networking event discounts
Online networking opportunities
Sign up for meeting updates and other news!