2021 The Exceptional Sales & Marketing Collegiate Award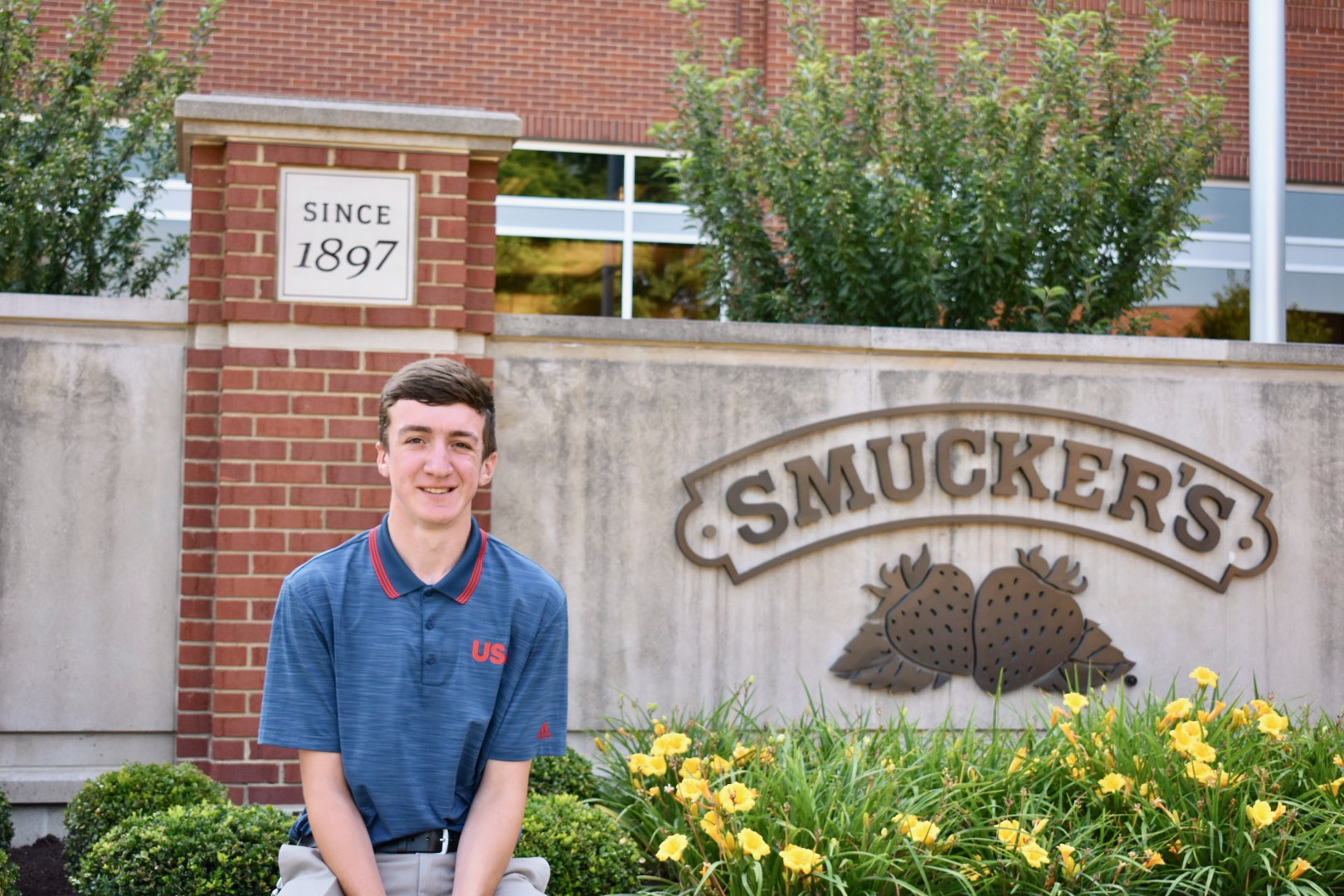 Mitchell Andrus
I am currently a business analyst at the J.M Smucker Company. I studied marketing and sales management at the University of Akron. Outside of work I enjoy spending time with my friends and family. The hobbies I enjoy are golf, basketball, working out and traveling. 
This is without exception, the single-best networking organization I belong to. They have these amazing educational events where some of the area's leading minds come to share their wisdom. It's awesome!
Why Join NSME?
It's all about you!
Complimentary workshops
Professional member recognition
Educational and networking event discounts
Online networking opportunities
Sign up for meeting updates and other news!