2019 Outstanding Community Leader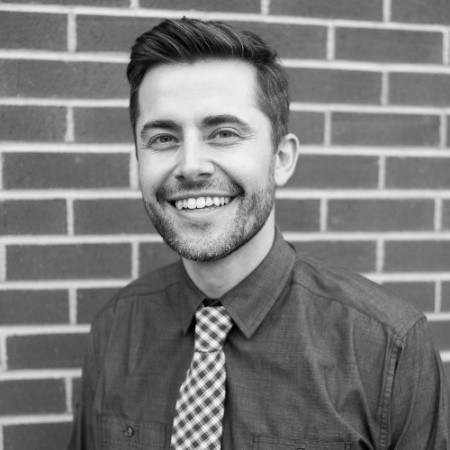 Jeremy Lile
Executive Director
Heart to Heart Communications
Experienced Director and Leader with a demonstrated history of working in nonprofit organization management and leadership. Skilled in Leadership Development, Nonprofit Organizations, Coaching, Facilitation, Public Speaking, Spiritual Direction, Volunteer Management, and Team Building. Certified in Appreciative Inquiry, MBTI, and Enneagram. Strong professional with a BA in Psychology and an M.Div.
This is without exception, the single-best networking organization I belong to. They have these amazing educational events where some of the area's leading minds come to share their wisdom. It's awesome!
Why Join NSME?
It's all about you!
Complimentary workshops
Professional member recognition
Educational and networking event discounts
Online networking opportunities
Sign up for meeting updates and other news!